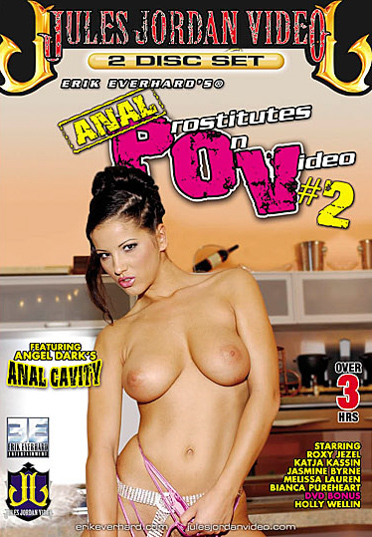 Release date: July 17, 2008
Run Time: Director's Length Movie 3 hrs. 17 mins.
Movie Trailers Photo Gallery, Cum Fiesta

So your girlfriend won't take it up the shitter? Fuck it, just hire professional whores with assholes like elastic bands & film it! It's more fun & you can make money!