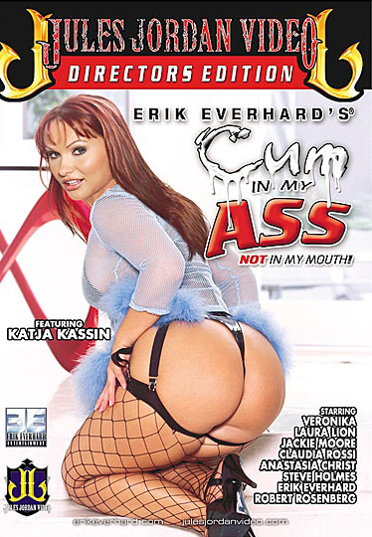 Release date: February 11, 2010
6 Cream Filled Shit Canals

Nothing says "romance" like shooting slimy spoo deep in your girlfriends ass crack. These babelicious butt sluts do it with gusto, as they suck dick, have their o-rings turned inside out and love the taste of ass colored cum. Enjoy!