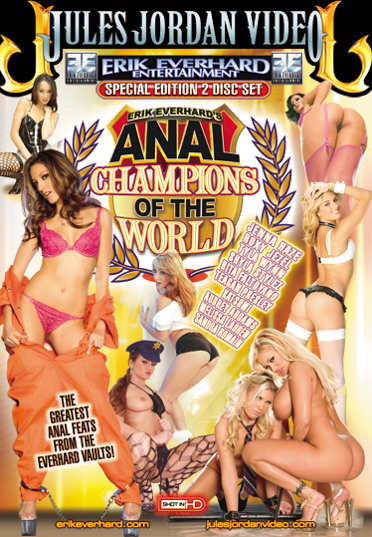 Release date: August 29, 2012
Run Time: 5 Hrs 22 Mins Shot In HD,16x9 Anamorphic Widescreen

The Greatest Anal Feats From The Vault!

A Collection of some of the most pliable, stretchable, anti-hemorrhoidal sphincters the World has ever seen. Over the years many girls have tried and failed but these young strumpets are the champions, their poopers never shit and NEVER quit...For That We Salute Them!